They say about us...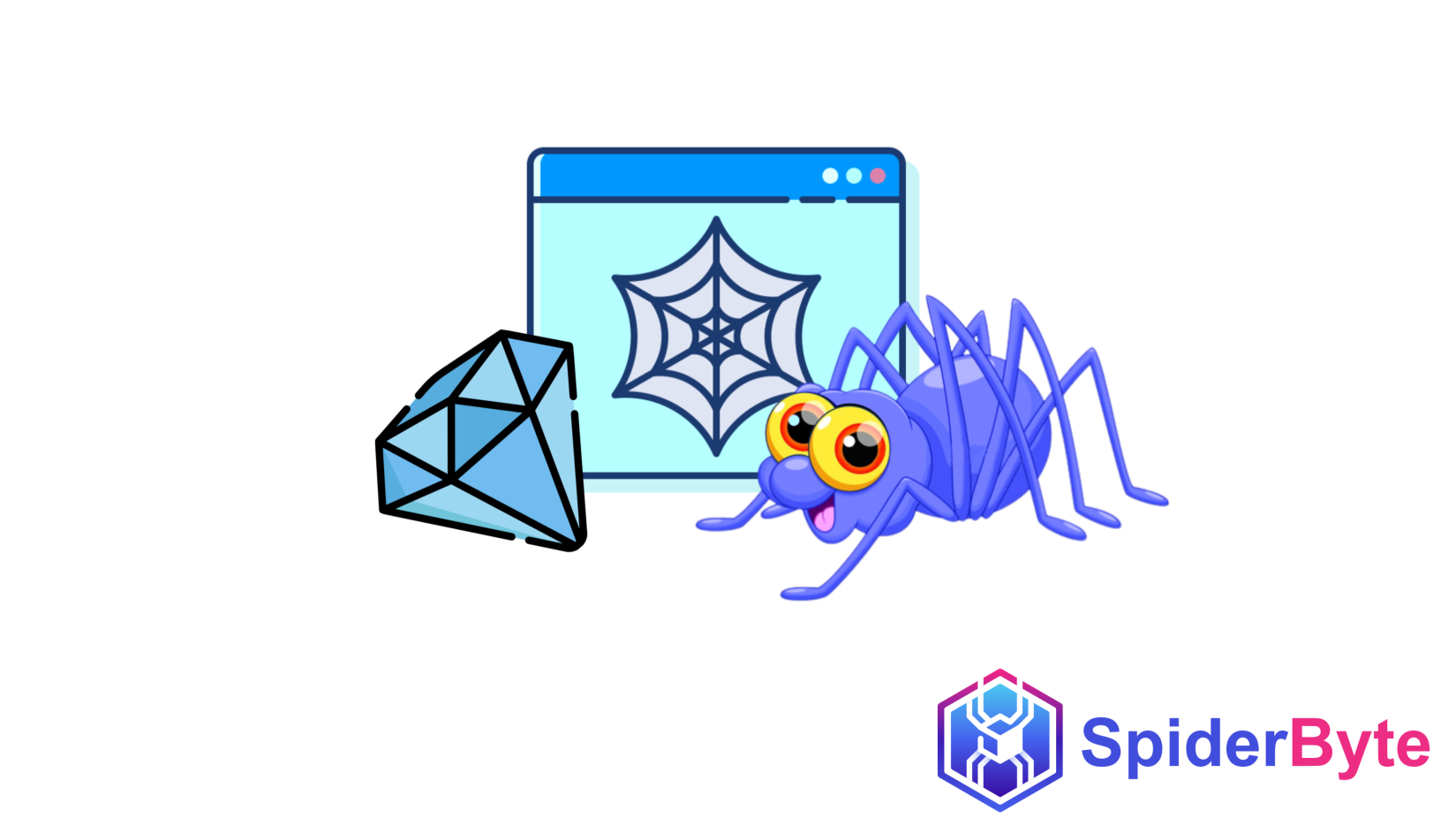 Nice article written for SpiderByte at this link. A brief intro:

In this article I will describe and reflect about SpyderByte(SPB) a project that carries an accumulation of experiences that can be associated as a briefcase that connects in a web. What does this mean? It means that despite the mistakes and successes of the past, the developers found a purpose when manifesting their intentions in the SpiderByte(SPB) project, i.e. through the accumulation of experience and expertise of each of the developers there was a favorable stimulus for the creation of this project. Bringing it to the current need this project can be interesting in the point of view of solidity because besides seeking the new with the expression of a spider that I will explain below according to my vision, the project tends to bring security due to several attempts in blockchains regions and previous manifestations. Thus, the SpiderByte(SPB) project is the result of many interpretations and different moments in the history of crypto.
...
Re-branding and permanent home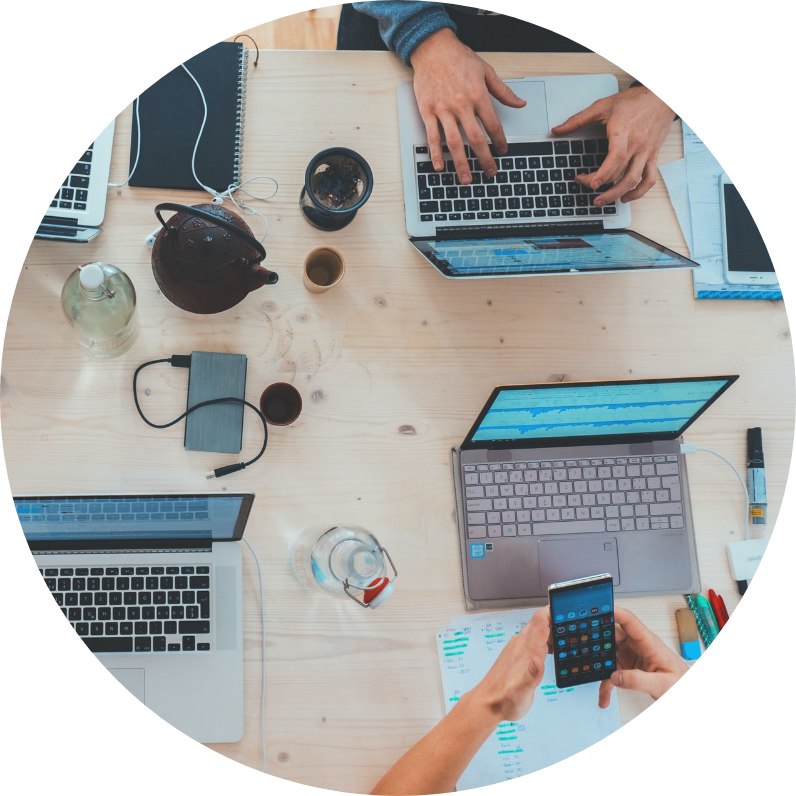 Walter and Simone has decided to give Litecoin Plus a permanent home, in late 2021. At the same time, we wanted to get away from the "Litecoin" mark, because is not what this coin is supposed to mean. It is definitely not a cheap imitation of Litecoin. For this reason, we have decided to re-brand it into Spider Byte, in honor of Walter Rowe, aka spidersbox, who have revived this coin back in 2018.
The permanent home is now an officially registered corporation in Singapore, named PALADIN Software Development Ptd. Ltd. (UEN: 202214008G). This company is officially taking care of Spider Byte support, source code and all activities concerning the software, and making sure the network stays perfect.
Our mission is to continually improve Spider Byte "net" to be strong, flexible and long lived. At the same time, we want to let people trust more and more the blockchain as the future, the good use of technology that our world so desperately need.
Less PoW in the pipelines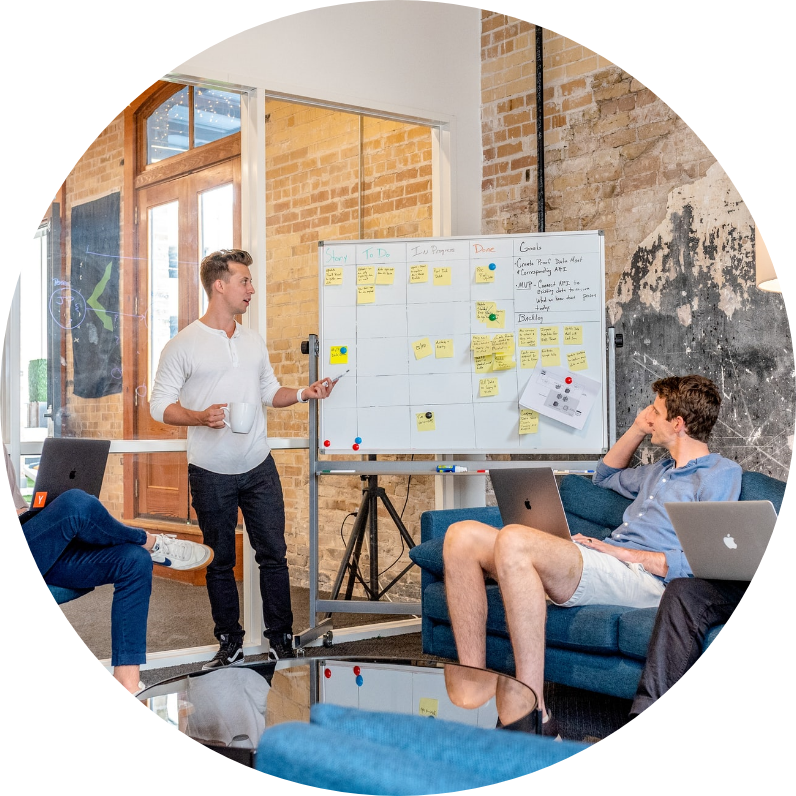 Litecoin Plus team has put heads together to determine the best future for LCP. We are considering a move with less PoW and more PoS. Friday Feb 29th we will announce the starting block at which PALADIN51 will be activated, and subsequently we want to quickly set PoW block reward from .50 to .10 LCP to run an experiment.
Please update to 5.0.0.1 ~ 5.1.0.1 as soon as possible so we can activate PALADIN51. Older wallets will disconnect after PALADIN51 is ACTIVE. THEY WILL APPEAR TO CONNECT TO OLD NODES AND PRODUCE STAKE. THOSE STAKE BLOCKS WILL APPEAR AS ORPHANS WHEN YOU UPGRADE, AND YOU WILL NEED TO RESYNC YOUR ENTIRE CHAIN AND ZAP YOUR WALLET. We strongly encourage you to update before the date please.
The block reward change above is for a 2~3 weeks trial period, while we determine the effects on markets. The Decision to further reduce pow or remove it all together will be made at that time.
The reason for the change is stop Multiport profitability mining pools from damaging coin price by mining and selling LCP with out regard for its status and value. They instant sell causing constant down pressure on coin price.
As soon as coin price hits 350 + Satoshi we become more profitable to mine then LTC on scrypt algorithm this is a problem if we want the price to ever be over 4 cents. Scrypt pools have an enormous amount of hash power and when all that hash power jumps into LCP network then mines out and dumps the coins instantly price will always steadily fall back to 350 range until its less profitable to mine then Litecoin is.
Thank you for supporting LCP team and our coin.
51% vulnerability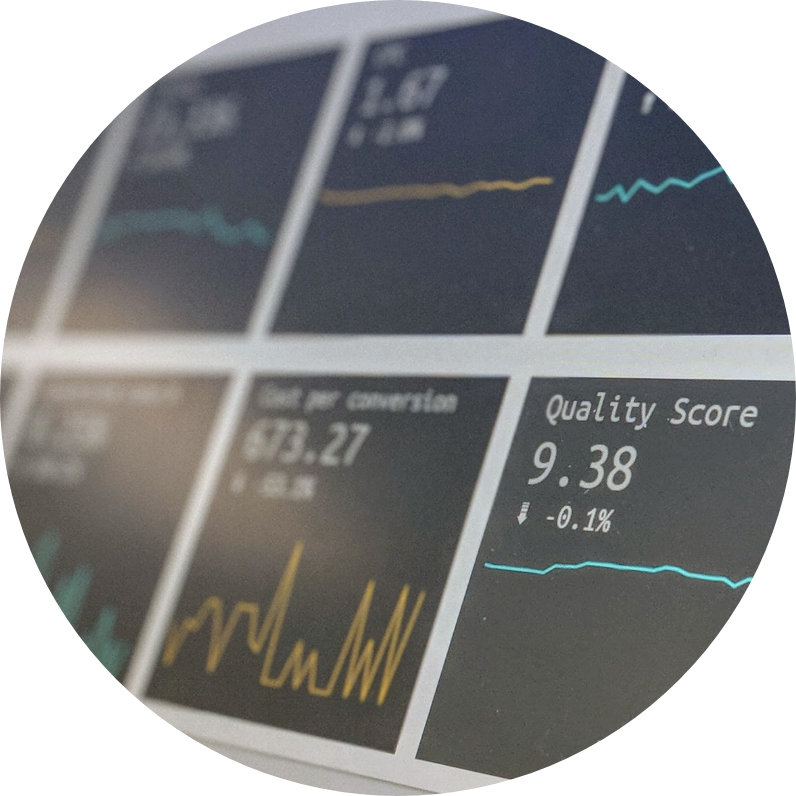 It is a well known problem in the cryptocurrency world, and with extensive research done by many professionals, no one has been able to fully solve this vulnerability. The problem starts early and is intrinsically related to the decentralization topic.
To make a long story short, it is not possible (yet) to combine true decentralization with fixing the 51% vulnerability. True decentralization will always admit some degree of susceptibility to attack. Having said that, after extensive analysis, is however true that with ASIC power it's quite easy to mount an attack with PoW protocol.
The Litecoin Plus dev team has concluded that PoS mining already present in it it's largely sufficient to guarantee a great protection against a 51% attack. Since Litecoin Plus is a community coin, we will not make this decision alone. Should the time come when PoS block generation is clearly larger than PoW and thus able to properly sustain the network, we will put to a community vote to shut down the PoW mining capability of the entire network.
This "shutdown" switch mechanism will be present starting from version 5.0.0.1 upwards, and will be activated only in two cases (with methods to be defined):
Temporary, if an emergency occurs, due to a suspected attack
Permanently, if the community decides to do so
We strongly believe is the right way to go forward, without introducing any other kind of centralized control.
If in the future newer discoveries allow to combine true decentralization with 51% vulnerability fix, the Litecoin Plus dev team will be more than happy to evaluate their adoption.
Long term strategy of Litecoin Plus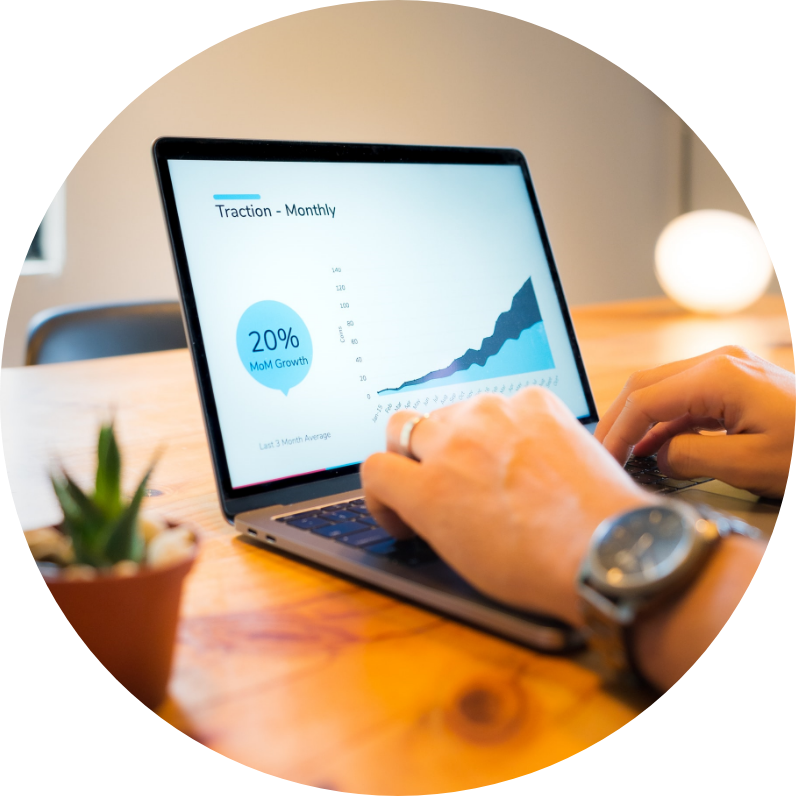 It is with great pleasure that Spidersbox and tysimon announce that, as soon as 2 millions USD of market capitalization is reached, a non-profit organization/foundation will be setup, owned by Spidersbox and tysimon in equal parts (or almost equal parts, will be according to the regulation and laws that will be chosen for it). At the moment Singapore and Hong Kong are the two considered juridictions for the setup of this organization.
The mission of the organization will be to devolve all the surplus to online education, and Wikipedia will likely be the receiver of most of the eventual surplus.
We feel that Litecoin Plus, and all its accessories, including LCPExchange.com, deserve to go to the next level and do not need to be eventually held back by the fact that they seem amateurish compared to the bigger players. At the same time, a non profit organization fully reflects the spirit that Spidersbox and tysimon has for it. The new organization will fully own Litecoin Plus and all accessories, and perform the protection of its name.
The organization not only will benefit investors, community and everyone involved, but also will open door for many more opportunities that requires it. For example, almost all serious exchanges will consider mature crypto-currencies only when backed up by registered organizations. When such organization is setup, there will be many advantages for investors and community members who work for Litecoin Plus. For example, the organization will be able to formally hire and pay people, and be able to protect its interest in a formal way. Bitcoin and Litecoin have done very similar things, it's a necessary step toward greater things.